We create intelligent digital marketing campaigns which transform businesses, open up new opportunities, attract customers
and fuel long term customer relationships
CLEVER WEBSITES FOR EVERYONE
NO MATTER HOW BIG OR SMALL

We will help you find your competitive advantage
and reach out further to attract and retain
more customers.
WE ARE DIGITAL MARKETING SPECIALISTS
WHAT WE DO
Identifying, articulating and executing on digital opportunities that will increase your organisation's competitive advantage.
We can help you sell your products and services wherever and whenever you desire.
Gain traffic and visibility from search engines through both paid and unpaid tactics.
Dazzling campaigns anchored into your business objectives and executing with strategy and creativity.
Stunning creative solutions that adapt beautifully to any environment.
Helping you to create strong personal connections with your prospects wherever they hang out.
We can help you with scaleable, modular web applications that will grow with your business.
Connecting your applications together, improving workflow and saving time / money.
Evaluate and plan new content strategies to better connect with audiences and customers.
Helping you connect with your customers in a timely manner.
Understand Your
Customers Better
OUR BARN FRESH APPROACH
FRESH IDEAS
Got a new idea or starting something new?
Exciting! Our Barn Fresh approach will help you
effectively build a strategy to target new customers
and succeed in this new market.
BARN FIND
STRENGTHENING EMOTIONAL CONNECTIONS
If your are an established brand then we can help you find or develop your Unique Selling Proposition, create clear, strong memorable messages and delight your existing customers to truly stand out from the crowd. We call this Barn Find.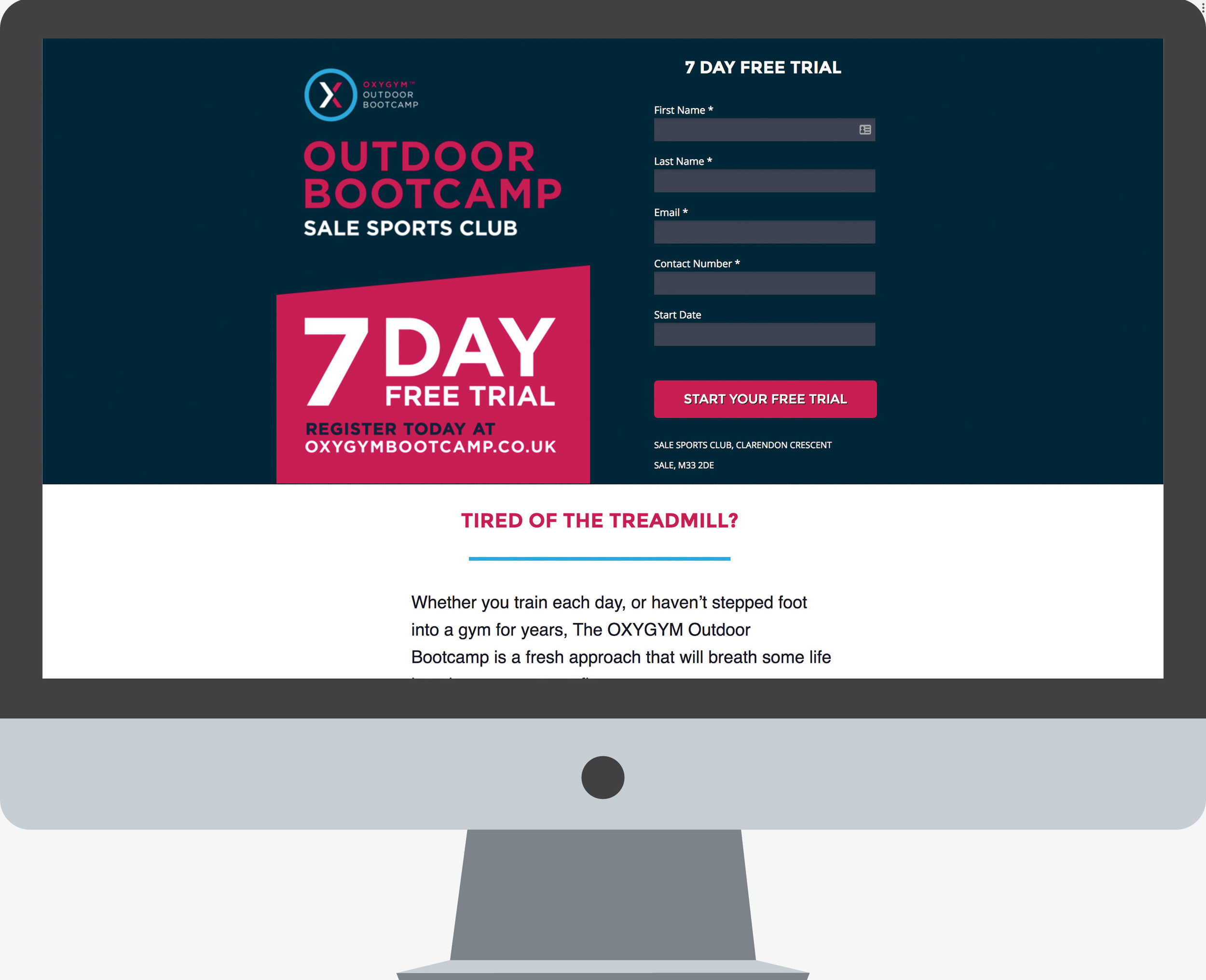 Professional Solutions
for Everyone
We use digital technology combined with creative expertise and experience to dramatically improve performance and reach of companies of all sizes.
We'll help you leverage the benefits of digital
connect up all those digital dots
and provide a digital strategy that will ensure
your organisation is more customer centric.